The Nexus Academy
At our world-class training academy, we respect Jiu-Jitsu as a martial art and self-defense system, but we also believe it's much, much more.
Jiu-Jitsu is about the journey of learning. The dynamic art and sport of Jiu-Jitsu instills in its students a mindset and lifestyle of continuous self-improvement and well-being. Nothing in life is achieved without the right mindset, and so our focus is to guide both your body and your mind through this incredibly rewarding sport, which offers life lessons most people never learn and levels of discipline most people never achieve.
At Nexus, you'll benefit from the experience of globally recognized Jiu-Jitsu masters, who our instructors have learned from and studied.
All instructors at Nexus Gracie Jiu-Jitsu are Pedro Sauer certified. We teach
real Gracie Jiu-Jitsu

as it was meant to be taught.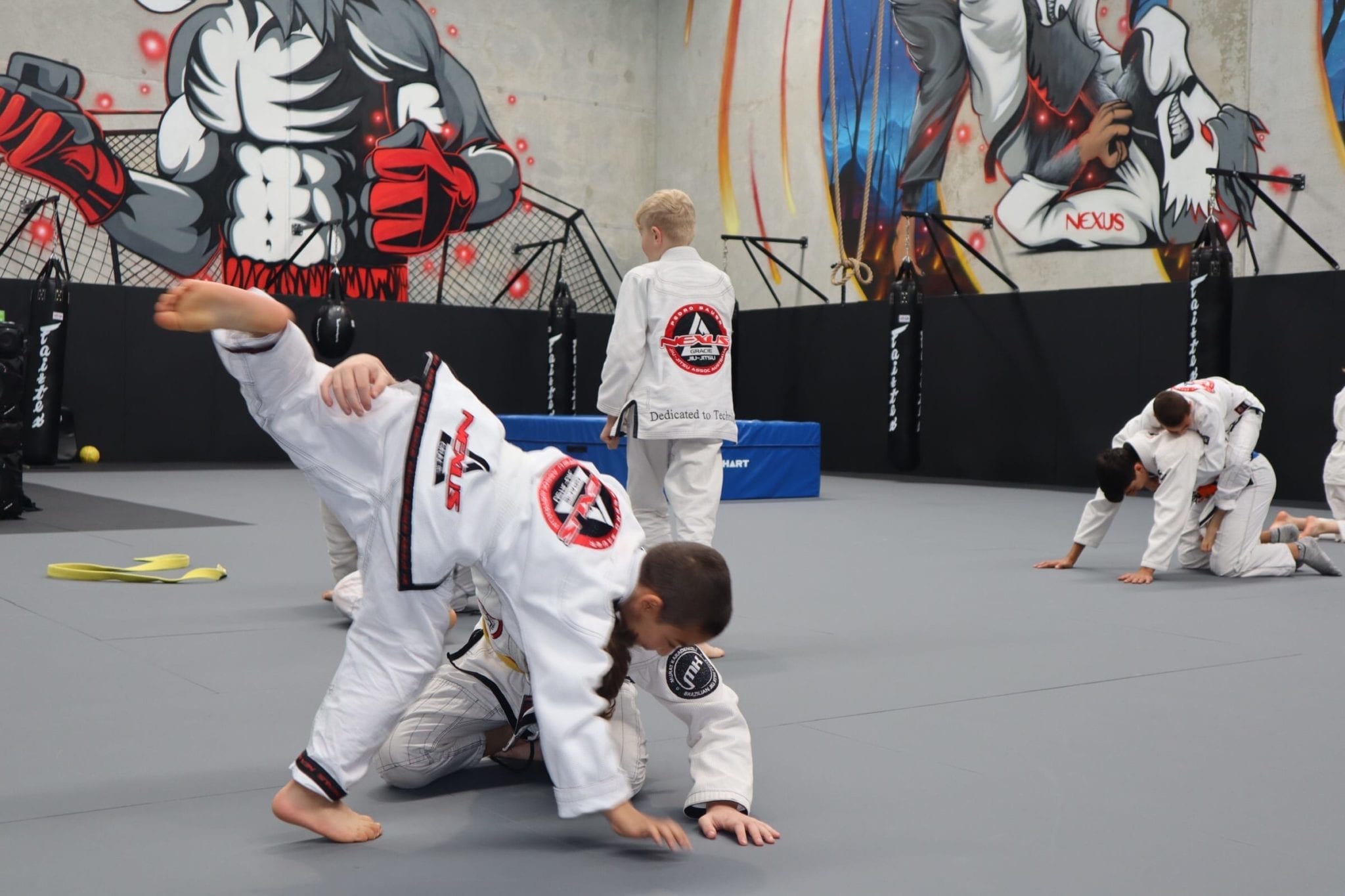 Why Train With Nexus?
At Nexus Jiu-Jitsu, we've developed a system that accommodates any age or skill level. You'll learn everything I know about the art, the sport, and the discipline of this practice, and the skills you learn will serve you for a lifetime. 
You'll be guided step by step, with easy-to-understand instructions as you start learning effective Jiu-Jitsu right from the beginning. No matter where you start, you'll benefit from:
Peak physical and mental health

A healthier, more energizing diet

Increased confidence

Lightning-fast reactions

A sharper mind

A more positive attitude
And much more! Jiu-Jitsu challenges and helps you to expand your boundaries. Surrounded by a family of like-minded people, we'll help you be the best version of yourself while crushing limiting beliefs. We invite you to join our family today and discover the life-changing benefits of Jiu-Jitsu for yourself.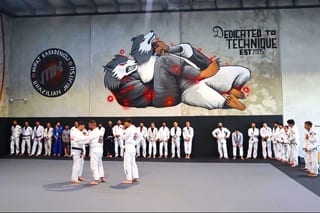 Skills that will serve you for life
NEXUS MEMBERSHIPS
We offer affordable membership plans for all ages and skill levels, with a variety of options to maximize what you want to gain from Jiu-Jitsu. Our many members will tell you that the value you receive from our teachings far exceeds what we charge.
If you're on the fence, stop thinking and just dive in! Purchase a one week pass to attend many classes as you can for only $29.99 or choose one of our memberships & start your Jiu Jitsu journey right away. So all you have to focus on is what feels right for you, your body, and your life.
We're super pumped to have you join us on the mats!
MAKE IT HAPPEN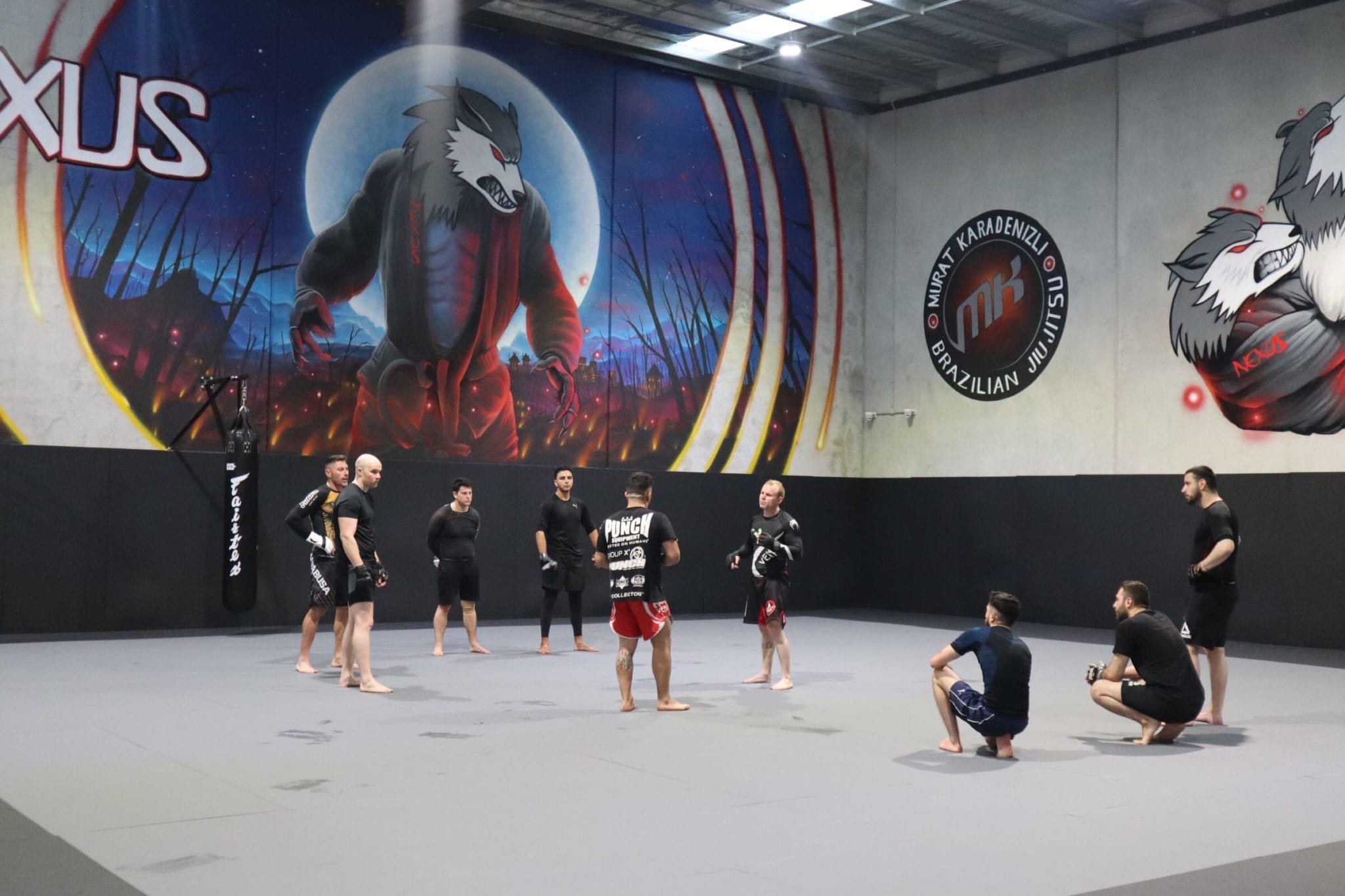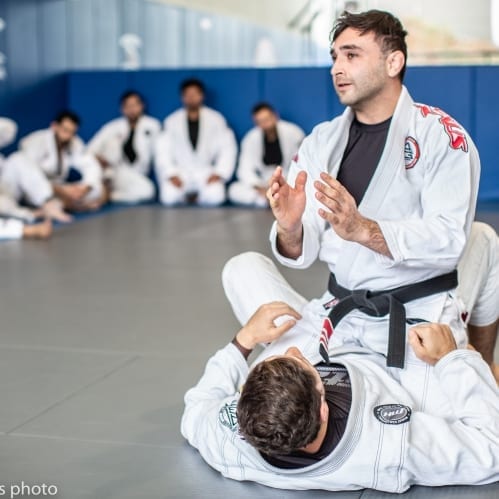 I'm Murat
I founded Nexus in 2005, but I have been a student of Jiu Jitsu most of my life. 
My Jiu Jitsu journey began under Peter De Been in Melbourne; training full-time for nearly four years.
After this, I travelled to Brazil, the United States and other parts of the world to seek out and learn from the very best. During this time, I met my mentor, instructor and now friend, the renowned Pedro Sauer. Pedro helped me immensely; explaining and breaking down the most useful concepts in Jiu Jitsu. Combining the knowledge I had acquired throughout my studies, I discovered a system that worked for me, and I knew would work for others. 
This system allowed me to pursue my true passion – guiding others on a journey of self-discovery, personal growth, physical improvement and mental development. This passion is the story Nexus – a place where knowledge can be brought together, shared and refined. I look forward to working with you to transform your life for the better.
Andrew is a Brown Belt under Murat Karadenizli, and has been an instructor since 2010.
He specializes in real-life self defense techniques and cross trains in wrestling, boxing, and Kudo. Andrew is also the owner and head instructor of Docklands Nexus Brazilian Jiu Jitsu.
Burat is a Black Belt under Murat Karadenizli, and has been training at Nexus HQ since 2010.
Competition Record: 
Asian Open Champion – Australian Champion – Pan Pacific Champion – BoaSuper8 Superfight Champion – Melbourne Open Champion – Victorian State Champion – NSW State Champion.
"Friendly atmosphere, clean facility, supportive members. Murat takes the time to teach with a good focus on safety. My kids love it here as well."
"If you are considering Nexus as a place to train and develop your Jiu-Jitsu game, then honestly don't even bother looking anywhere else. Don't hesitate. Jump in and come in for a roll."
"Highly recommend Nexus as a place to train, whether you are new to the art or have some experience and want to continue developing. Classes are well-structured with clear instruction from Murat, and there is a strong emphasis on safety and respect."
"Nexus Brazilian Jiu-Jitsu offers a great, clean training environment, with friendly people and a highly technical form of Jiu-Jitsu directly connected to the likes of Pedro Sauer and Helio Gracie."
"As you can see, anyone who knows Murat knows he's a guy with very high skills. He's got great discipline and values. He comes from a great family. He's not just teaching a lifestyle. For a lot of people, and I believe Melbourne and people here in Australia, they are lucky to have a guy like Murat to share the techniques, to share his knowledge, to devote his time to teaching other people. I wish I could have him over there in my school."
"Excellent place to train and a great training environment to be a part of. Murat is an excellent instructor and I highly recommend training at Nexus Jiu Jitsu."
"Murat is one of the most precious commodities of the Melbourne Jiu-Jitsu landscape. A truly wonderful instructor, and a great training facility to boot."
"I have been training for almost 6 years now, and I still never regret the day I have started. Nexus Gracie Jiu-Jitsu focuses on the basics of self defence and the ability to subdue a person as soon as possible. It is known for its friendly environment and cleanliness. Highly recommend for people who want to not only work their art of defence and overall physical fitness, it provides interpersonal skills far beyond imaginable."
"Starting Jiu-jitsu as a beginner with no knowledge of martial arts was tough for me. When I started at Nexus and experienced the mind-blowing technique I was immediately hooked. I see improvement in my game every day thanks to Murat and the Nexus team. After 3 years of training at many clubs I could not find the motivation and knowledge supplied to me from Nexus. I have met the best training partners and friends that I will have for a lifetime. Everyone is always friendly and helping each other to improve. Couldn't recommend Nexus enough!"