Nexus Jiu-Jitsu / MMA
BRAZILIAN JIU-JITSU MELBOURNE COBURG
Melbourne's premium Gracie Jiu-Jitsu Academy
Dedicated to technique!
Is our motto. 
CLASSES & PROGRAMS
Nexus offers a variety of Jiu-Jitsu classes for every age and skill level.
GET IN TOUCH
Give us a call. We will be happy to answer your questions.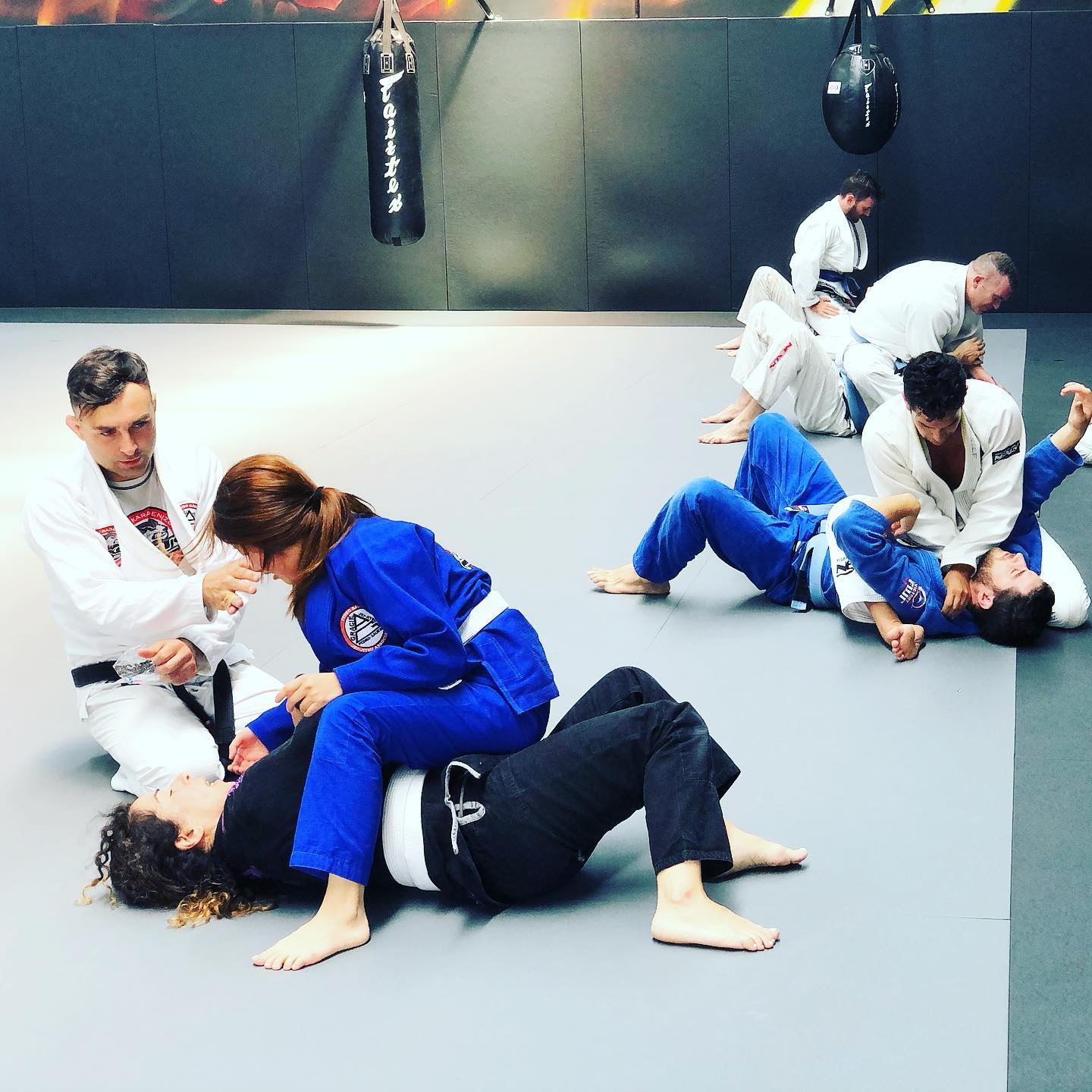 Get Your Pass
LOOKING TO GET STARTED? GET YOUR 7-DAY PASS FOR $29.99
Make the most of your week session & enjoy the goodness each class has to offer you in a fun, safe & friendly environment! During the 7 days, one of the friendly coaches will get to know you, learn your individual goals & discuss how exactly they can be achieved! Either enrol at the end of your trial period, or join us on your FIRST visit with a GREAT incentive up for grabs!
Booking is easy! Simply click BOOK NOW below & be a step closer to your first session!
Or if you prefer, simply call to arrange your 7-day pass.

SPECIAL OFFER
Two Weeks of Training in Brazilian Jiu-Jitsu uniform, Rash Guard, Belt and unlimited training across various classes For Just $289
Give Us $289 and we'll give you:
Brazilian Jiu-Jitsu uniform, Rash Guard, Belt and unlimited training across various classes with our leading Brazilian Jiu-Jitsu experts!
For less than $2 per day, you'll get all of the above PLUS:
– Pride as you take the first steps to learn new skills
– Determination to come to classes as you begin to master core skills
– Understanding of body mechanics and how to utilise your strengths in the best way possible
– Increased flexibility, mobility and functionality social outlet as you make friends with likeminded people
Start Today. 
Limited Time Offer!
Take This Opportunity To Learn Something New
Brazilian Jiu-Jitsu is a holistic art form with physical, mental, social and emotional benefits. Once you step onto the mats, you will transform into someone you've always wanted to be. 
Learning something new is not easy. It can be challenging to take those first steps on the mats and that's why we have done everything we can to make it easy for you to join the Nexus Jiu-Jitsu Community.
Working together, our team here at Nexus Jiu-Jitsu will help you get started by getting to know you, understanding your goals and working through our carefully developed curriculum that will get you stronger and fitter. Women, children and people with smaller frames lack the confidence to defend themselves DIY fitness routines don't work and lead to frustration increased bullying, domestic violence and street crime make self-defence all the more necessary. The pressures of life mean time to work on your whole self has never been more important.
What our members are saying about us on

G

o

o

g

l

e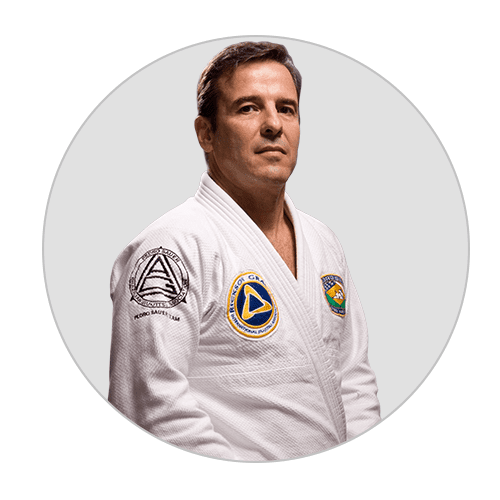 Prof. Pedro Sauer
8'th Degree Black Belt under Helio Gracie & Rickson Gracie.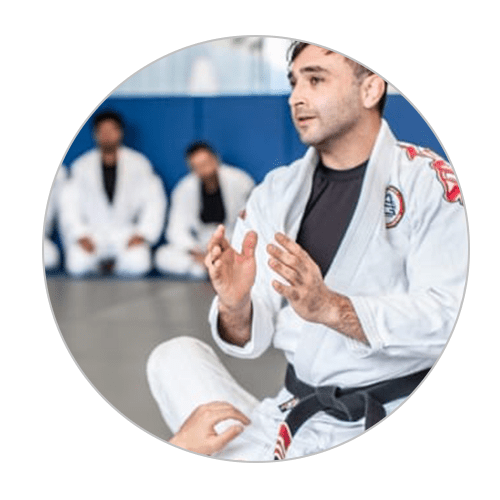 Prof. Murat Karadenizli
A 3rd Degree Black Belt under Prof. Pedro Sauer.
WHY TRAIN WITH NEXUS GRACIE JIU JITSU?
At Nexus Gracie Jiu-Jitsu, we've developed a system that accommodates any age or skill level. You'll learn everything I know about the art, the sport, and the discipline of this practice, and the skills you learn will serve you for a lifetime.
You'll be guided step by step, with easy-to-understand instructions as you start learning effective Jiu-Jitsu right from the beginning.