Nexus Gracie Jiu Jitsu / MMA
Dedicated to technique
Melbourne's premium
Jiu Jitsu Academy
Discover the life-changing benefits of Jiu-Jitsu for yourself.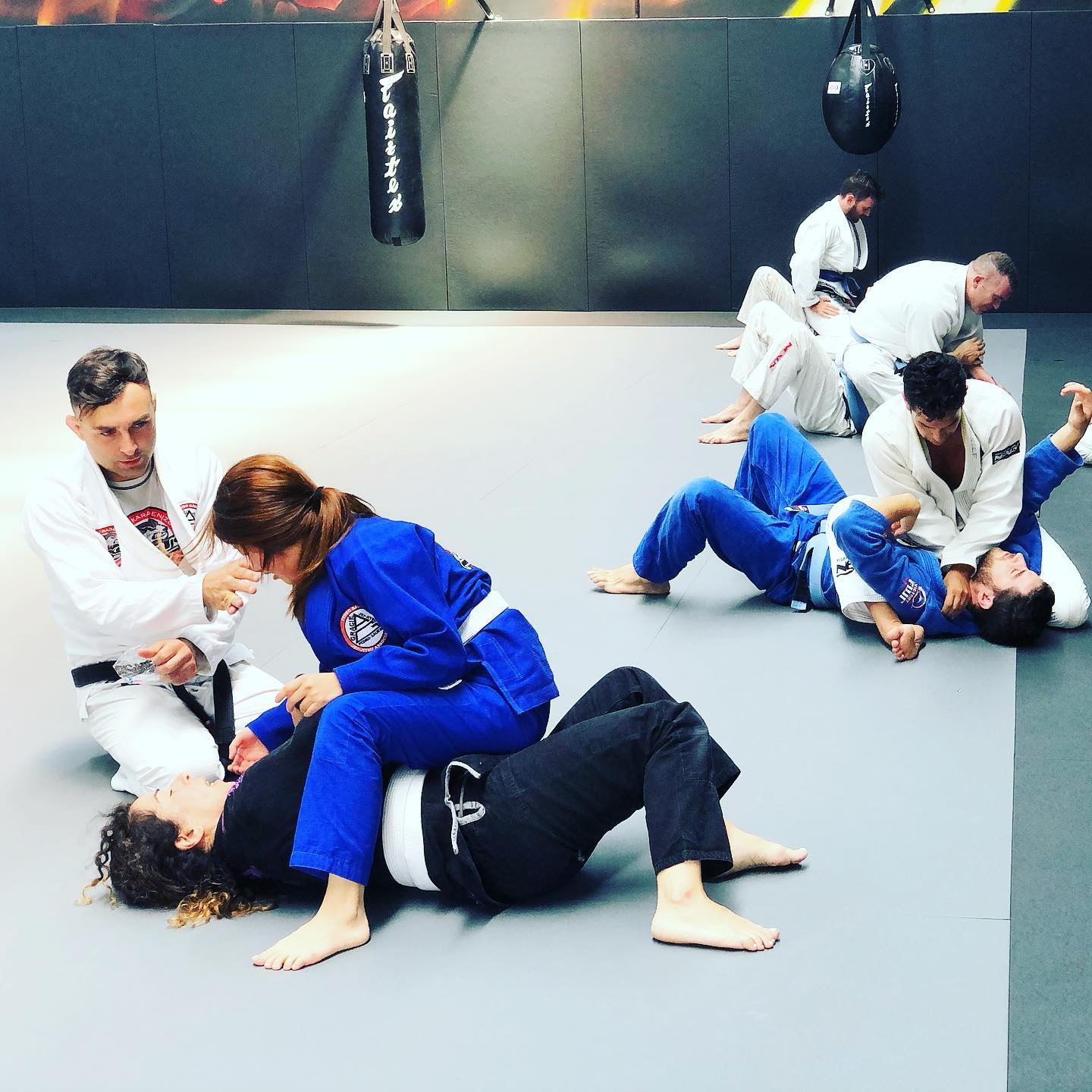 Get Your Pass
LOOKING TO GET STARTED? GET YOUR 7-DAY PASS FOR $29.99
Booking is easy—reserve your space now, and we'll set you up with your pass when you arrive for class.
Or if you prefer, simply call 0419 099 744 to arrange your 7-day pass.
What our members are saying about us on

G

o

o

g

l

e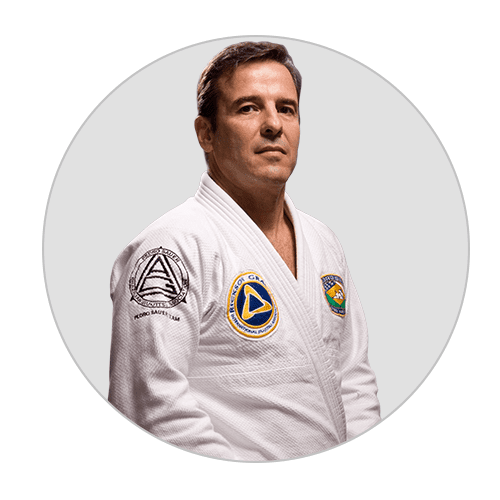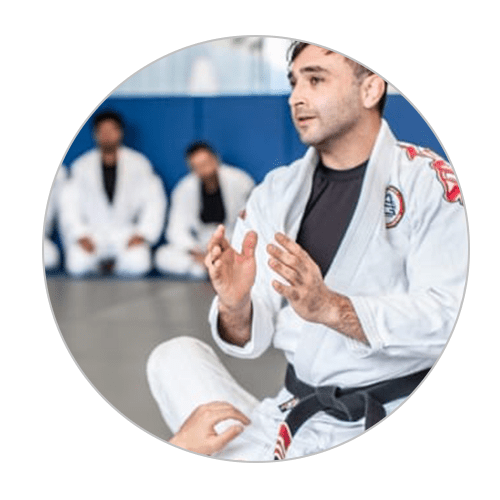 Prof. Murat Karadenizli
A 3rd Degree Black Belt under Prof. Pedro Sauer
WHY TRAIN WITH NEXUS GRACIE JIU JITSU?
At Nexus Gracie Jiu-Jitsu, we've developed a system that accommodates any age or skill level. You'll learn everything I know about the art, the sport, and the discipline of this practice, and the skills you learn will serve you for a lifetime.
You'll be guided step by step, with easy-to-understand instructions as you start learning effective Jiu-Jitsu right from the beginning.