Start your 7-day free trial by booking a class below!
Booking is easy—reserve your space now for free, and we'll set you up with your pass when you arrive for class.
Or if you prefer, simply call 0419 099 744 to arrange your free trial.
Please note that you can't sign up for advanced and open rank classes through this portal, since you need to be pre-approved by an instructor to enroll.
Use the navigation bar below to view upcoming classes by day, week, month, or year.
Yearly Monthly Weekly Daily List
June 2021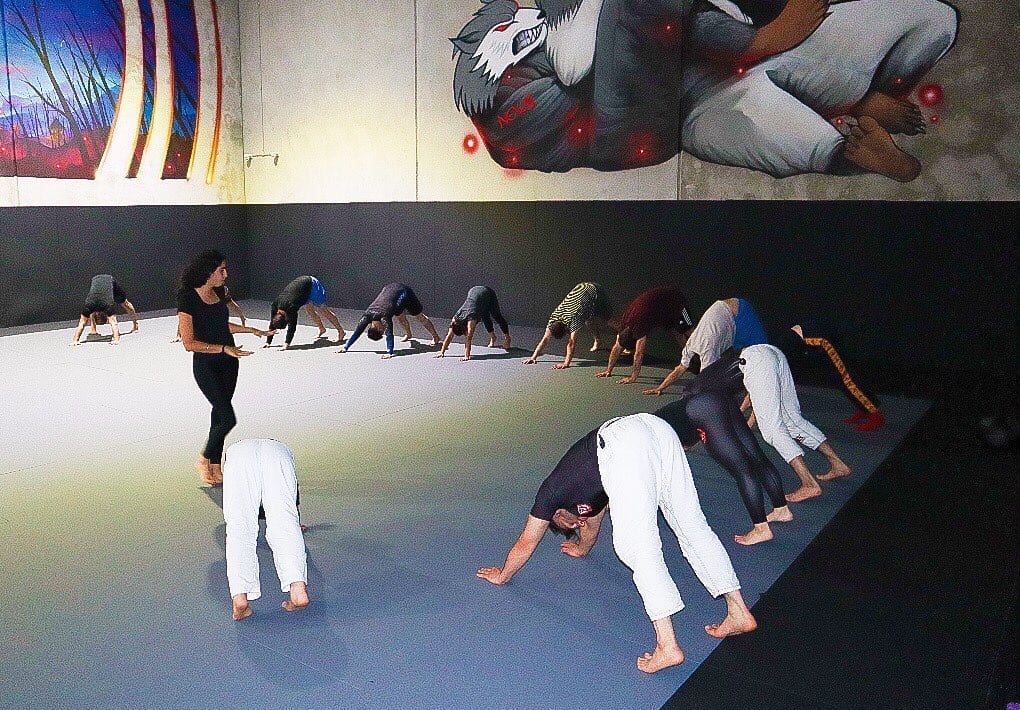 Suitable for all levels, Hatha is a potent alignment-oriented practice that ...
No event found!